My Florida Properties is changing real estate...
one search at a time.
Perfect Home Finder
Buying a home? Why not take a few minutes to fill out a form to describe your 'dream' home and see if we can't find a matching property?
Buyer & Seller Guides
No matter what your real estate goals are, we've got exclusive tips and extensive industry knowledge you can immensely benefit from!
What's My Home Worth?
Want to know what your home is worth? Let our experts prepare a free home analysis for you! Just fill out our form below!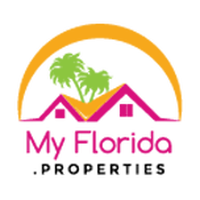 About My Florida Properties
My Florida Properties is a firm dedicated to providing the simplest real estate buying, renting and selling experience via highly specialized and customized web and social media services in addition to the traditional methods. Whether you are looking for homes for sale or rent, or want to sell your home, My Florida Properties is the right choice.