Wholesale Property Investments
Located in world famous Fort Lauderdale, FL, My Florida Properties is your wholesale property investment specialists.  We are a full service licensed real estate firm dedicated to assisting investors' find investment properties, across a range of investment models, catered to your needs, which utilize both conventional and auction methods for our acquisitions. Our models consist of a buy-fix-flip partnership with you, a buy/ rent/ hold program, and hybrid programs that are custom tailored to meet your particular criteria. Our team consists of licensed brokers, well seasoned investors and advisory experts with the experience and credibility to navigate through the challenging South Florida real estate market.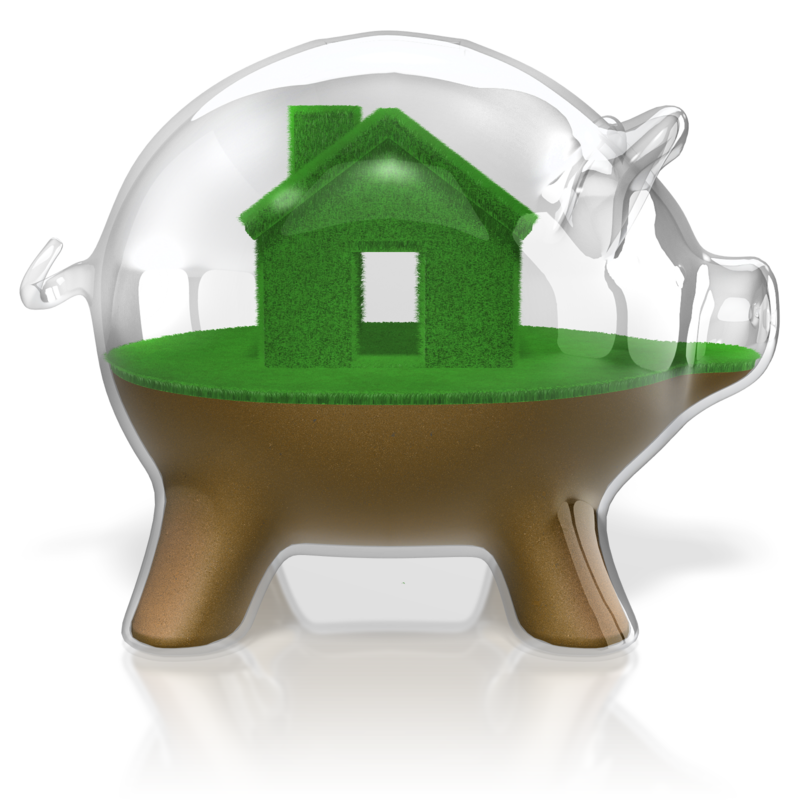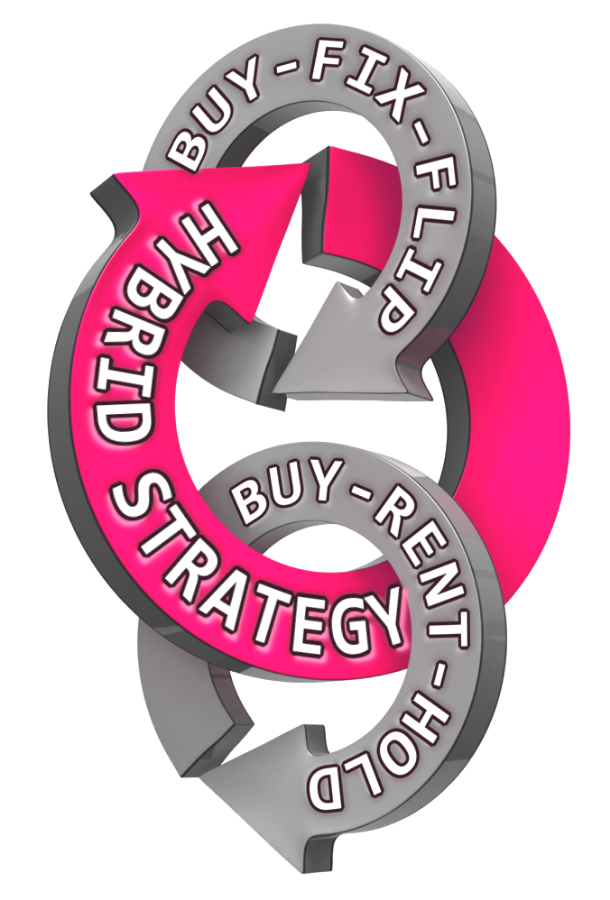 Investment Models Made with You in Mind…
BUY- FIX – FLIP
Looking for short term gains? We will partner with you to identify, purchase, remodel and then re-sell homes in anticipation of making a profit in a relatively short term.  Homes can come from a variety of sources, including auctions, off-market properties, and good old fashioned homework.
BUY- RENT – HOLD
Looking for long term income?  For longer term investors seeking to build a portfolio of income generating rental properties, we offer a flat fee service where you can acquire properties via our the same methods listed above. We also are one of South Florida's leading rental brokerages and can provide property management as well as leasing services at a discounted rate.
HYBRID STRATEGY
For those looking for a well balanced portfolio, our hybrid model is exactly as it seems.  We will customize a model specifically with your investment goals in mind.
OUR AUCTION SERVICE INCLUDES:
DAILY AUCTION LIST
Current Auction Status (Active or Canceled)

Opening Bids* (Plantiff Max Bid when posted)

Estimated Retail-Remodeled Values

Property Characteristics
PROPERTY REPORTS
Expanded Property/Auction Details, Owner Information and Postponement Histories

Real-Time MLS Comparable Sales and Rental Data

Valuation Calculators and Notes

Integrated County Assessor and Tax Appraiser info.

Multiple Map & Street Views Reports
PRELIMINARY TITLE CHECKS
Title Report provided by Professional Title Company

Lien Position

IRS Lien searches

Issues that could Potentially cloud title
PROPERTY DRIVE-BY REPORTS
On-site property visits

Door Knocks to attempt to determine property occupant status

Photographs of accessible areas of the property

Commentary report from experienced reviewer

Reports of noticeable signs of vandalism, fires, floods and obvious defects in structure

Full access to all previous archived drive reports and photos for the life of the property file
ONLINE BIDDING
Virtually attend and bid at any live public auction within our marketplace

Bid on multiple properties at the same time

Bid from your phone, tablet, laptop or PC

Instant notification of current bid position

Access to Bid Transcript – showing all bidding results once complete
Get Started Today…


Schedule a free, no-obligation call to discuss your investment needs with a My Florida Properties Agent today!